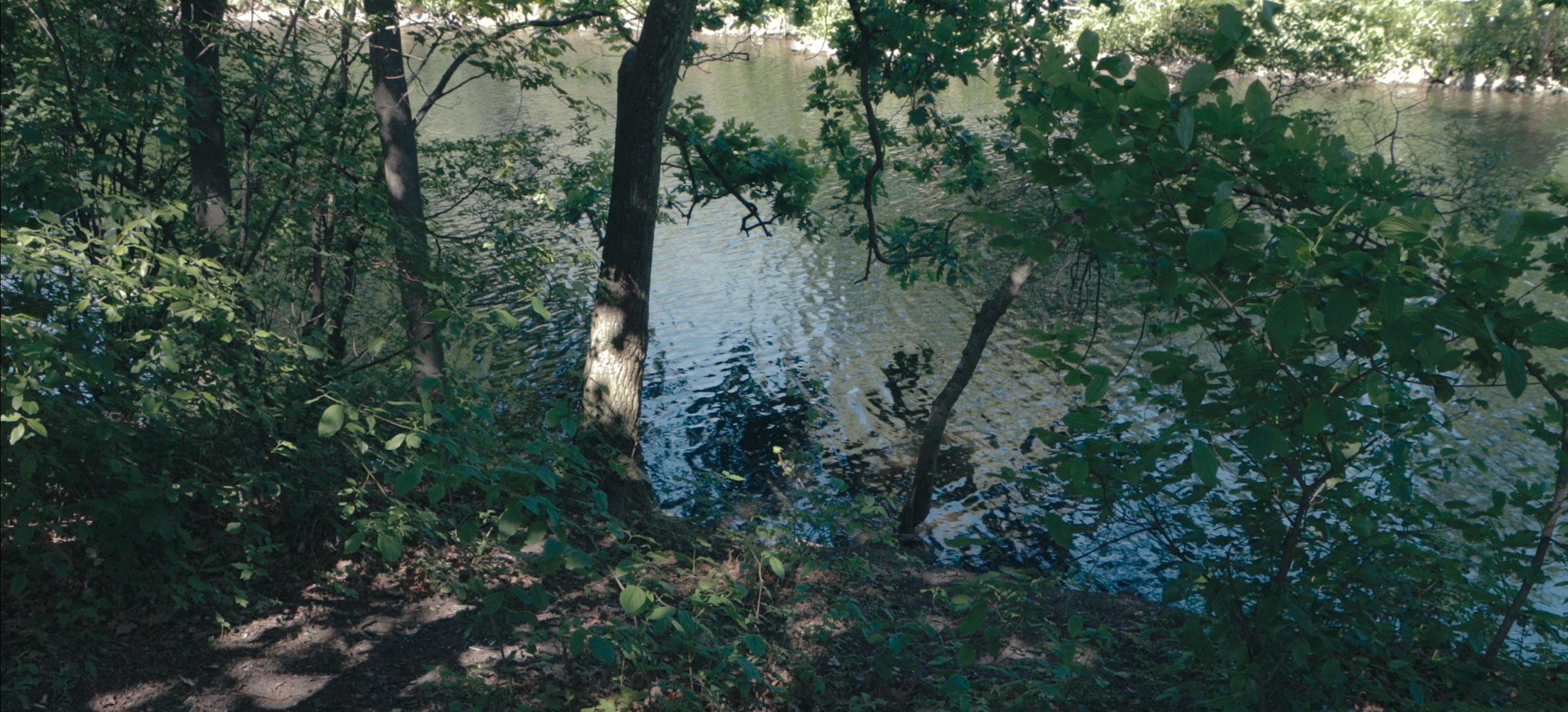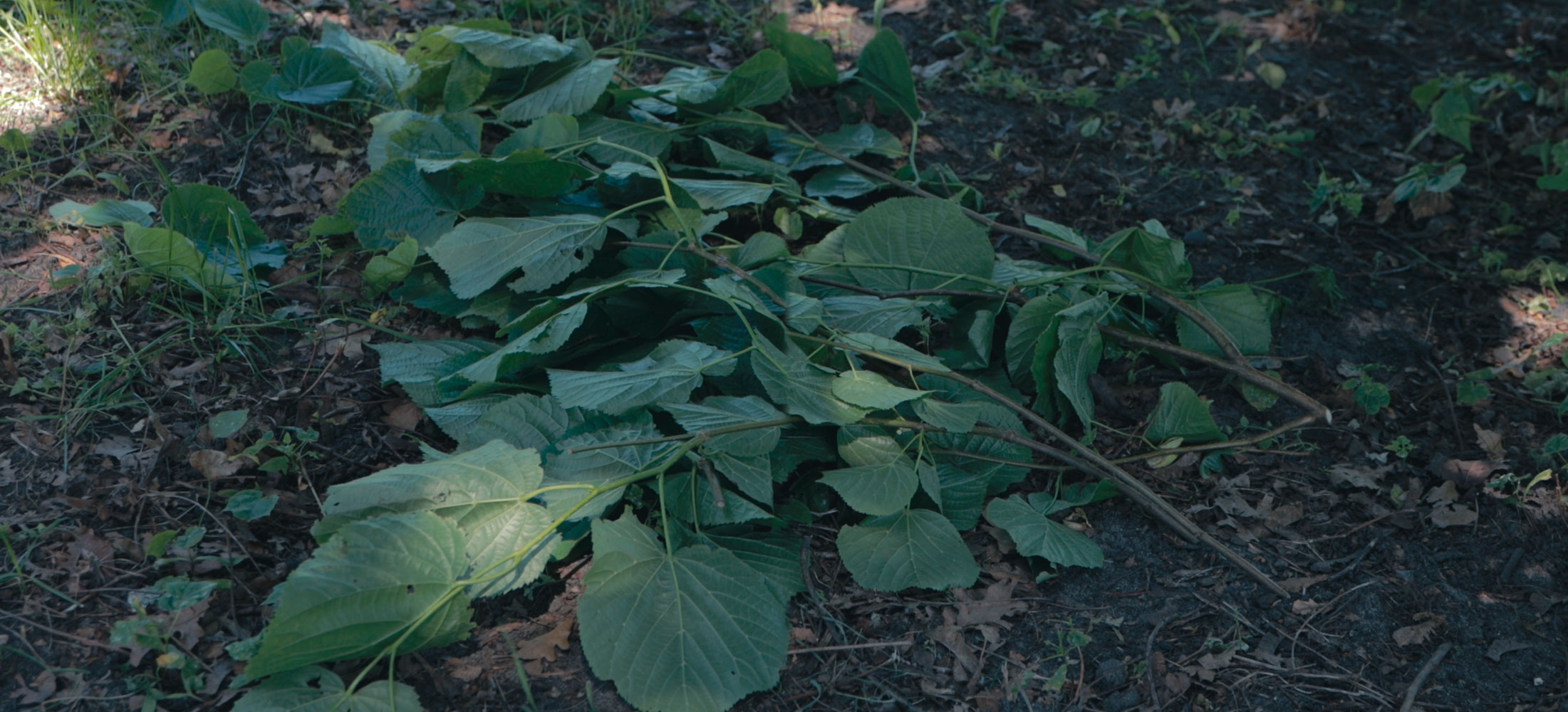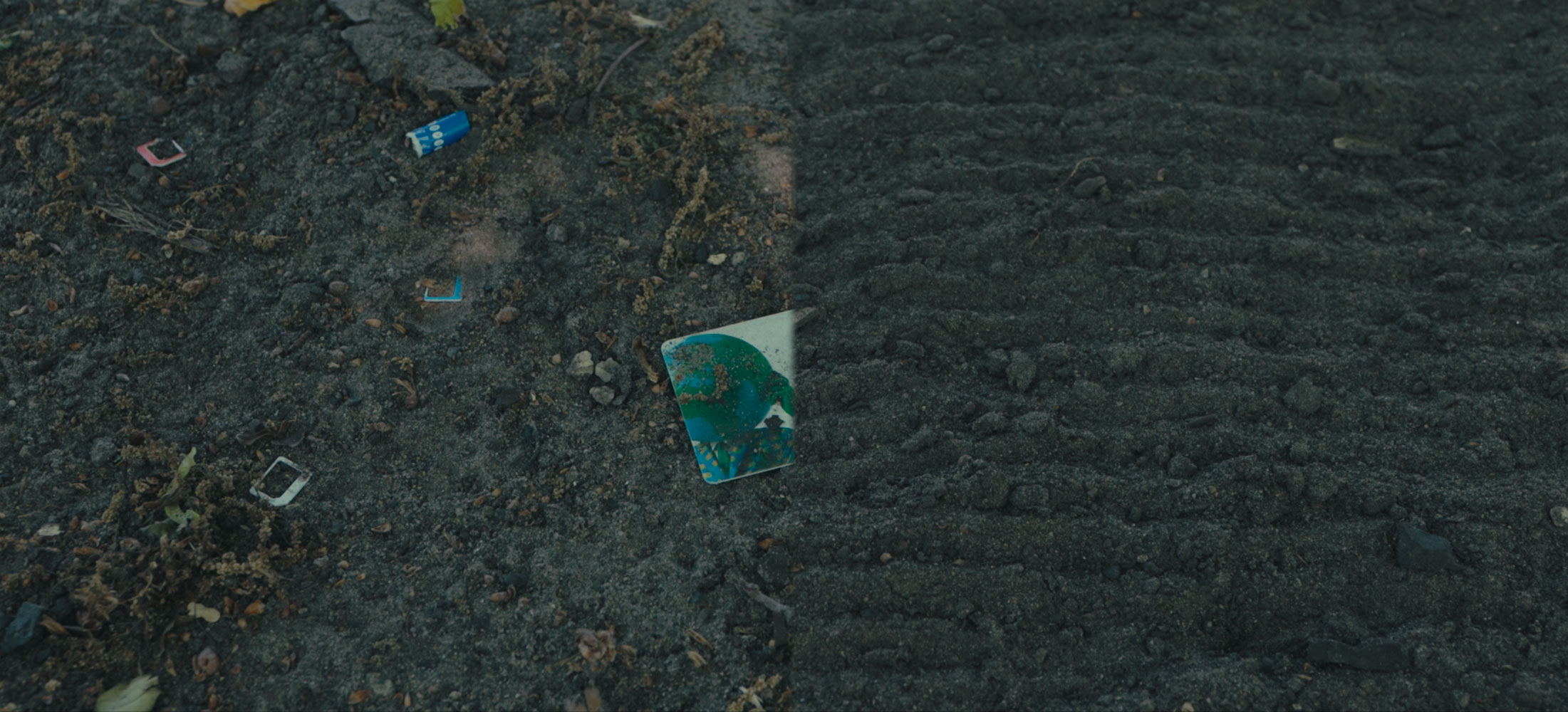 Between late April to early June 2021 I was the resident artist at ︎︎︎
The Watch,
located in a former East German border watchtower in Schlesischer Busch park, Berlin.
Responding to the set theme of "caretaking", I examined the park environment itself, taking the idea of landscaping as a departure point in order to explore the concept of the Picturesque in the context of contemporary discourses around so-called 'desirable' and 'undesirable' habitations within the park. The idea of the urban park in Germany – the
Volkspark
(people's park) – is linked to German Romantic ideals but is derived from the culture of English landscaped parks. The imperative there was to design, cultivate and order an environment that had a 'natural' appearance of agreeable irregularity and assymetry. The Picturesque as a dynamic is optically centred and focused on detached viewership, while the landscaping variant of the
Volkspark
attempts to find a compromise between this appreciation and more involved behavours of habitation and leisure.
During the residency I focused on both the attainment of the Picturesque within the park environment, on small acts of landscaping (pruning, cleaning, cutting and raking), and on historical details around the park and the Cölln Heath (
Cöllnische Heide
) that preceeded it, with an emphasis on acts and behaviours of an illegal or ulterior nature and spanning from the Middle Ages up to today. The narrative fragments I have collected relate to acts and behaviours by both the authorities and local citizens.
A video work is currently being developed out of this research that composes a psychogeographic portrait of the park, inscribing a history of these illegal and ulterior acts and behaviours back onto the park space itself. The new work will be exhibited at
The Watch
in October 2021 at an event to conclude their summer residency programme.
Above: Captures of video work-in-progress, 2021