Vibrations
2021/23
4K UHD with stereo audio
English language inter-titles
Duration: 5:10 mins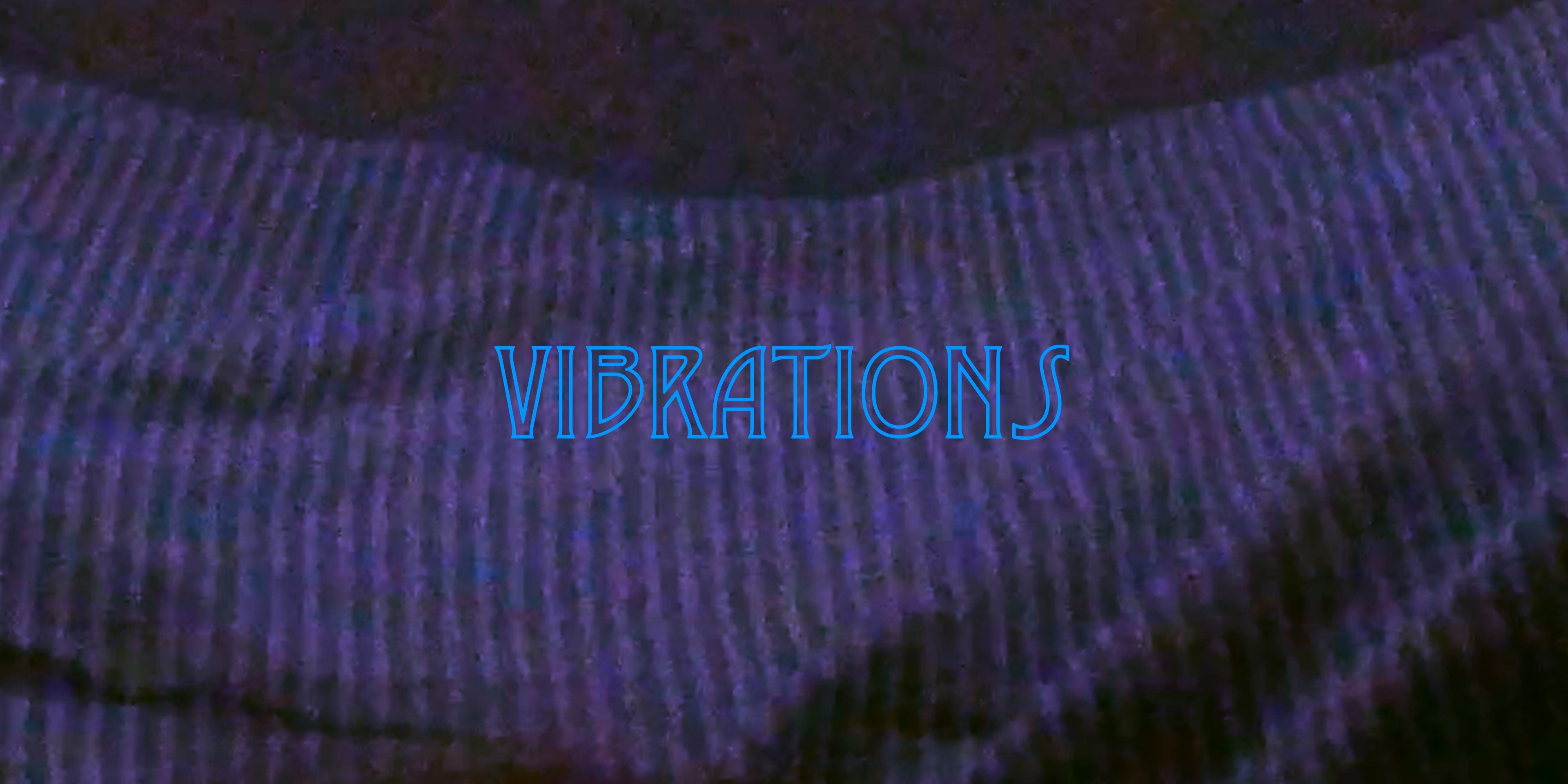 Using footage shot on a smartphone over the course of one evening in a house in Carlow (Ireland), the short film Vibrations proposes an uncanny reading of the home that explores place, mediation, the supernatural and the body. Just as the house is presented among a mist of colourful, low-grade camera noise, the narration in Vibrations generates clouds of mystery and slippage between what might be actual and spectral during the retelling of a family history.

The development of this work was assisted by an Agility Award from the Arts Council of Ireland.